Sitelok V5.1 released
04 01 17 12:49
Sitelok V5.1 has some bug fixes so if you are using V5.0 we recommend updating. As well bug fixes we also have a few new features.
Form padding settings
Input field and button padding settings have been added to the form designers to allow more styling options. This should make it easier to make your Sitelok forms match the style of other forms you may use on your site.
Reply-to override & email testing
The reply-to address for emails sent from Sitelok can now be overriden. There is also an email test button in the email settings section.
Integrate Sitelok with Mobirise
Mobirise
is a Mac and Windows app allowing you to easily create mobile friendly websites using a large range of drag and drop Bootstrap based blocks.
Sitelok V5.1 works well with Mobirise and their Code Editor extension. We have written a supplementary manual to help Mobirise users integrate Sitelok into their sites. You can download the
manual here
.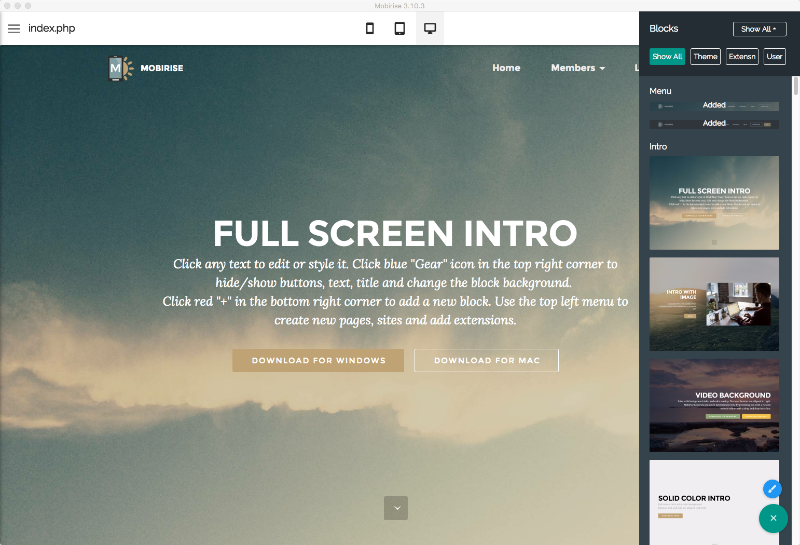 Visit the
Sitelok page
.
Visit the Sitelok
version history
page